Anyone wanting to give their support or have a story to share please email it to me and I will post it and your website if you have one. This such a worthy cause and all this page is to show my support and pray for these Angels and Or Survivors. Love and hugs to all! Patti Rawls Angel Mom of Dustin Rawls
Click on All Pictures to Enlarge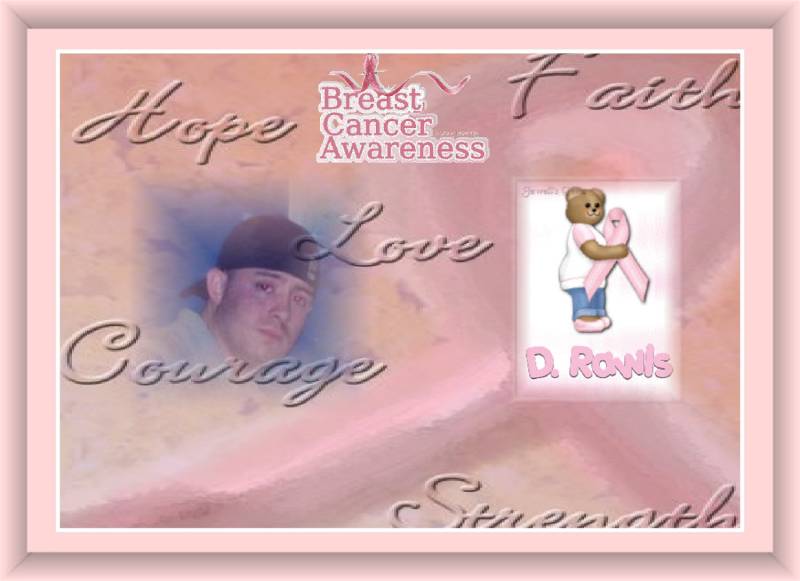 My Son Dustin and Myself would like to dedicate this page to Doris Fay Pope. Mom of Susan Brokmeyer (Dustin's Aunt)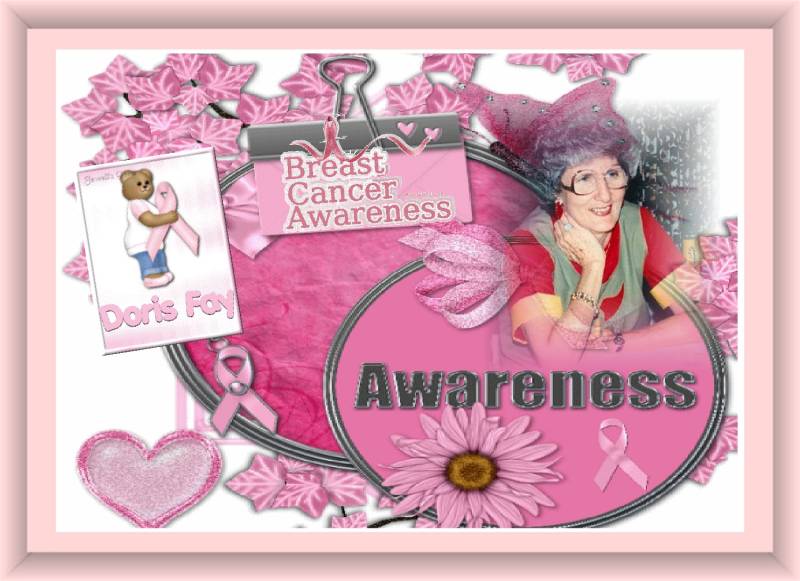 March 17, 1933 - December 16, 1994




My mom, Doris Fay Pope lost her 20 year battle to breast cancer 14 years ago. My mom was a wonderful mom as well as my best-friend. She is my inspiration, my strength and my hero. I can only pray that I am 1/2 the person she was. Mom never cried or complained. She would take her chemo and go to work. The times she would be hospitalized the nurses would tell her "Mrs Pope, you would feel better if you cried". Mom would reply "why would I cry, I am alive". Mom was a fighter and a believer. She lived to see all her grand children and cherished every minute she had with them. When my mom's day came to go home (Dec. 16th) I was alone by her side. I was holding her hand telling her how much I loved her and that it was okay for her to go home. Mom took her last breath. To this day I am thankful I had that last moment with mom and that I was with her. Mom is my Angel and I never have fear because I know she is with me. When I am having a bad day I go to the cemetery and we talk :-)
It has been 14 years since she has been gone and the progress that has been made to fight breast cancer is remarkable. October 17th is mom's birthday and each year on this day I have a mammogram. That is my gift to my mom (she always worried about me). I can still hear her reminding me to go have one. I love my mom so much and I will always miss her. She is in my heart and by my side every second of each day. Mom you are my inspiration, my strength and my here - I love you Mom!!

I have to praise the Susan G. Komen for the Cure foundation. They do so much and have for many years. To learn more go to www.komen-houston.org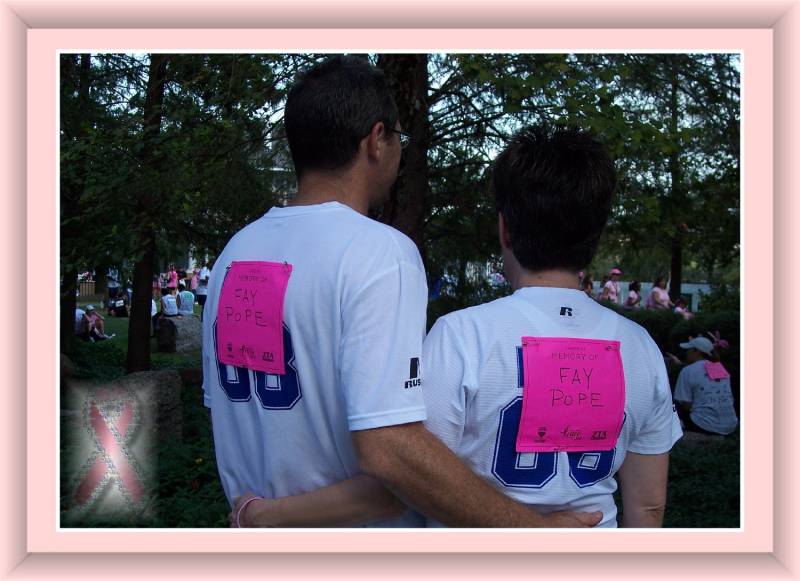 Hello, Pretty Lady!

You have been hit!
You have been considered one of the 10 prettiest ladies with a kind, warm and loving heart. Once you have been hit, you have to hit 10 pretty ladies with kind, warm and loving hearts. If you get hit again, you know you're really pretty and kind. If you fail to forward this, you'll have ugliness for 10 years. So hit 10 pretty ladies to let them know they are pretty -- both on the
inside and the outside - and that they are loved and cared for.

SEND THIS TO PRETTY LADIES, TO BRIGHTEN THEIR DAY, INCLUDING THE ONE WHO SENT IT TO YOU! REMIND LADIES TO BE INFORMED, AWARE AND BE CHECKED FOR THEIR HEALTH'S SAKE. TELL THEM THAT NO ONE WANTS TO LOSE THEM - AFTER ALL, THEY ARE PRETTY LADIES WITH KIND, WARM LOVING HEARTS......

All you are asked to do is keep this circulating (even if to one person).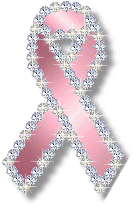 In memory of anyone you know that has been struck by cancer.
Do it for yourself. It only takes a few minutes out of your life to be checked. I do it every year on my mom's birthday. That is my gift to her each year. In Memory Of My Mom!! Susan
Tribute To Edith McDonald (Aunt Cookie)
By Patty Lovell and Her Angel Brother
Gary Haywood (Bubba)
http://gary-haywood.memory-of.com/About.aspx
My aunt's name was Edith McDonald but all that knew and loved her called her "Cookie". She was born February 12, 1943 and received her angel wings March 17, 2008. Cookie passed almost a year to the date that she was diagnosed with Breast Cancer. Cookie grew up in Nashville, Tennessee until age twelve when her family moved to Birmingham, Alabama. She attended Phillips High School and at age sixteen she married Carl McDonald and they were married for thirty-two years. They have one son, Tim who lives in Cullman, Alabama. At age twenty-five Cookie received her GED and began work for South trust Bank. She was a woman with many talents and worked in the card center, auditing department, comptroller office,and accounting department. When she retired, just seven days short of thirty years, she was Assistant Vice President. What an amazing journey. I pray that we would all use our abilities and gifts to work in different areas to find a Cure for this awful disease and just see how God will Bless us all. My Aunt Cookie was faithful to God's will and will be soarly missed.
This poem is what I sent to my aunt when her hair started to fall out from Chemo. it put a smile on her face! :
You Want Attitude, I'll Give You Attitude!!!
There once was a woman who woke up one morning, looked in the mirror, and noticed she had only three hairs on her head. "Well," she said, "I think I'll braid my hair today."? So she did and she had a wonderful day. The next day she woke up, looked in the mirror and saw that she had only two hairs on her head. "Hmmmmmmmm, " she said, "I think I'll part my hair down the middle today."? So she did and she had a grand day. The next day she woke up, looked in the mirror and noticed that she had only one hair on her head. "Well," she said, "Today I'm going to wear my hair in a pony tail." So she did and she had a fun, fun day. The next day she woke up, looked in the mirror and noticed that there wasn't a single hair on her head. "YEAH!" she exclaimed, "I don't have to fix my hair today!" ATTITUDE IS EVERYTHING! Have a Good Day! Letter by Carol©